India Palms

23 Glasgow St, Dumfries DG2 9AF.

Order Now

The Real Taste of the Punjab

Our authentic curries are made to perfection.

Order Now
Scroll to delicious
Curries
All of our curries are made to order, can have a hotter taste on request. We have many different traditional dishes that can be prepared with a range of fillings.
Spices
Each dish has a unique and special blend of herbs and spices that only our chefs know for the real taste of Punjab.
Pizza
Our Pizzas can either be prepared in 10" or 12" with a choice of base sauce. Add additional toppings to your pizza for that mouthwatering finish.
Special Offers
Ordering through our website or apps will allow for special offers that cannot be redeemed anywhere else. What are you waiting for?
The Background
About

India Palms

India Palms Takeaway was introduced to Dumfries Seventeen years ago. We have become well known throughout the area for the quality of our Indian Cuisine. My staff and I are always happy to help you with your choice of cuisine. My chef has worked in some of the best establishments in India and Scotland.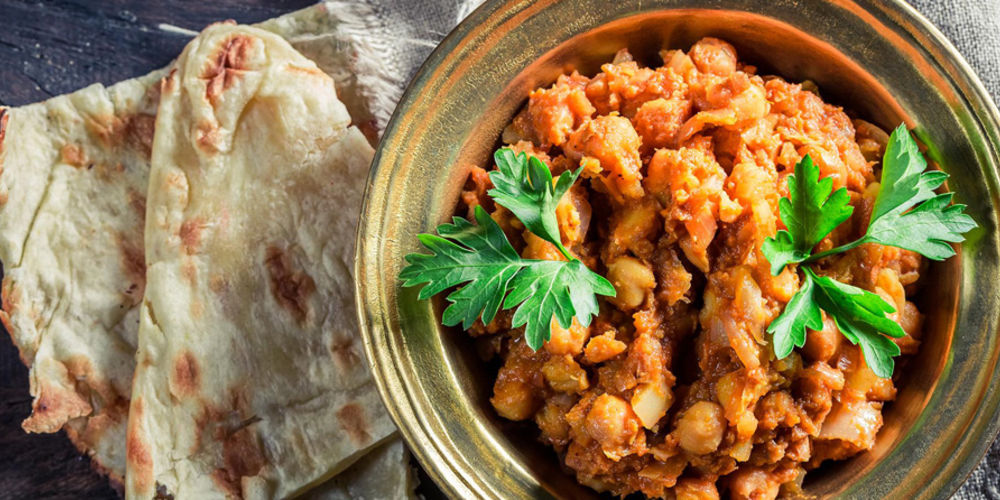 Curries, Kebabs, Pizza & Much More
Our

Tasty Cuisine

Our menu is very extensive and the dishes come from the Punjab where most of the recipes have evolved over the years. We use only the finest ingredients available. All of our food is cooked to order so you might have to wait a few minutes longer. If there is any particular dish that you require, that doesn't appear on our menu, do not hesitate to ask.
23 Glasgow St, Dumfries DG2 9AF
Where

to find us

If you are near our takeaway, why not come round and say Hello to our extra friendly staff. Our service is second to none as we prepare your delicious tasting dishes. We deliver within a 5 mile radius of our premises so order through our website or apps now.